FAQ
QUESTIONS THAT PUPPY BUYERS ASK BREEDERS ?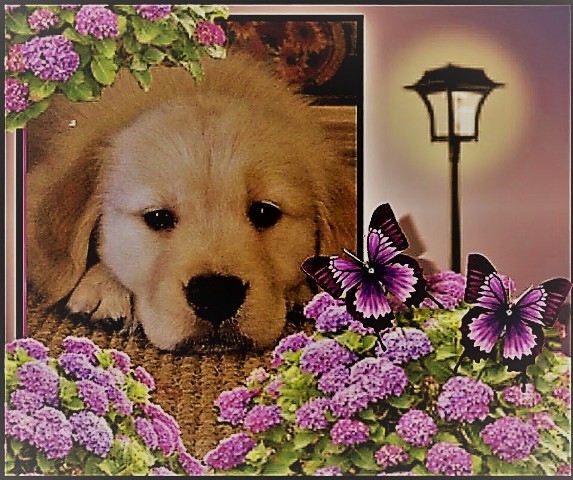 PROUD  TO SAY "WE BREED QUALITY GOLDENS "
WE HAVE GREAT TEMPERAMENT & STRUCTURE
PLEASE READ OUR GUEST BOOK  FROM OUR FAMILY OF GOLDMINER GOLDENS
1.All the puppies come with AKC Limited registration meaning No Breeding rights need to be Spayed & Neutered by new owners
2. They will be spayed & neutered by the age of GIRLS 12 months ,BOYS 18 months
3. Is a deposit required ? When is the payment due for puppy?
$200 deposit is needed in order to reserve your" puppy for you.IF we are unable to provide a puppy for you, your check is returned to you
. If you drop out for any reason not wanting puppy before they are six weeks of age.  NO DEPOSIT IS RETURNED
When your puppy leaves Balance is PAID IN FULL
4. What do i need to do to reserve a puppy ?
please fill out the questionnaire that is on my web site
email it to me gldmineraz@ aol.com.
CALL ME  ANYTIME
623 466 8139
5. What is the difference between the Waiting list & the Reservation list? Reservation list is I RESERVE 3 males & 3 females only deposits on each litter.
Waiting List names goes into a folder.I call them after the puppies are born .
6. When does the puppy go home? age of 8 weeks & after their puppy Check Up with my VET also they get their first puppy shot by the vet.
7.What will be included with my puppy?
Health letter by my vet, AKC Registration papers ,Clearances on their parents, Health records of their Worming dates. training leash, sample of their food & a toy for the puppy
8. I AM A FRIEND FOR LIFE you can call me anytime to ask a question.
9. I do babysit if you go away on vacation ,I charge $25 aday.
10. I RECOMMEND CRATE TRAINING FROM DAY YOU TAKE YOUR PUPPY HOME.
Also keep your puppy home till they get their Second shot by your Vet.
THANKYOU FOR COMING TO GOLDMINER GOLDENS SINCE 1985